Here's how you can install a wetwall in your shower or bathroom and create a haven of peace and tranquillity – in next to no time. We have put together an easy-to-follow guide, so you get this simple process exactly right. Waterproof wall panels are really effortless to work with – much less hassle than old fashioned tiles.
If you are looking for a décor solution that will protect your walls, take next to no time to keep hygienically clean and retain their finish for years, a wetwall is the way to go. Imagine relaxing in an environment that boasts a top end finish. Think of a marble, gloss or slate look – authentic on the eye yet far less expensive than the real thing.
Installing bathroom or shower panels is the modern way to achieve a spotless, luxury and truly contemporary interior. The fact that the finish looks flawless often makes people think the installation process must be difficult or time-consuming. In fact, nothing could be further from the truth. The instructions below are suitable for anyone with an interest in DIY and will ensure a professional finish.
Current bathroom and shower trends are being driven by celebrities and influencers. This article in Vogue highlights the prominence bathrooms are now being afforded.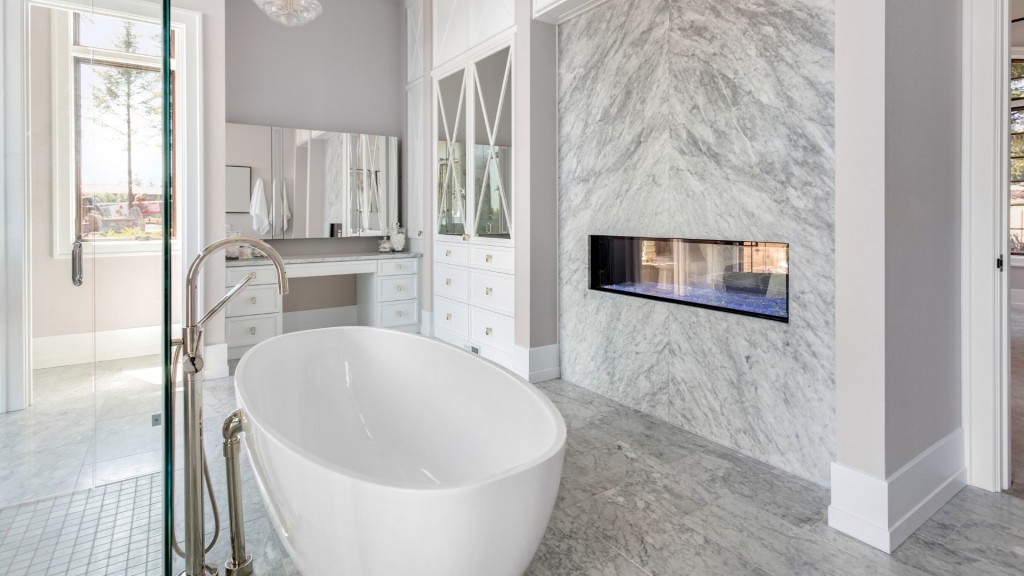 What you will need
Wet Wall, the UK's leading online supplier of wetwall panels, says modern bathroom panels simply slot together. They can easily be trimmed to size and fitted perfectly with the use of joints and stylish trims. You will need the following everyday tools:
A pencil to for marking

Tape measure

Spirit level

A fine tooth saw

Cladding adhesive

DIY knife

Silicone

Trowel or similar

Safety goggles and gloves
If your panels have been stored in a garage or shed prior to installation, bring them indoors at least an hour before you start your project. This will ensure they are properly acclimatised to the setting. This simple step will ensure your panels can be fitted without the worry of later movement.
Preparation for a wetwall
Wet Wall advises homeowners to prepare surfaces before starting a project. A spokesman said: "We recommend that walls are thoroughly cleaned and left to dry. If you plan to fit a wetwall over a painted surface, make sure it is clean and, preferably, sanded down. You can install our panels over tiles. Just remember to ensure loose tiles are removed and that all traces of bath or shower products are removed. If you are installing panels over fresh plaster, we strongly recommend you seal the wall with a primer before you get under way.
"The general rule is that if your wall is in good nick and fairly flat, you are ready to go. Our panels can be bonded straight onto the surface. There are different methods of applying adhesive – we usually recommend it is applied to the panel. You should ensure adhesive is applied to the entire surface."
Before you start, Wet Wall says, you should plan to install your panels from left to right. Measure the wall before you start. If there is likely to be a thin space on the right, start the project with a half panel on the left.
Fitting bathroom wall panels
If you need to cut your panels to size, always use a fine tooth saw and cut on the face side of the wetwall product. Start your project by fitting J edges at the top and bottom of the surface. Use silicone to secure the edges in place. Pay attention to levelling. If your panels are completely level, this project will be a complete breeze.
You are now ready to apply adhesive to the back of your panels. Some people use a sanding stone to 'rough up' the surface first. Many modern panels come with an embossed side so, if you have one of these, you won't need to do any sanding. Once you have achieved even coverage, simply slot your first panel into the J edges. Now take an H section and fit it to the wall with silicone. We recommend you leave a gap of 3mm to cater for any expansion that may occur in the panels. Seal sheets with silicone down the trim. You will need to fit an H section after every panel has been bonded to the wall.
Use angles (internal or external) to finish any corners. If you haven't bought any angles, don't worry – J edges will do the job.
Have you finished yet? This project is not labour intensive. Once your project is complete, take some time to read the information below about how to look after your beautiful wetwall.
Wipe down your wet wall at least once a week with mild detergent. Allow it to air dry and then lightly spray with anti-bac. Job done. Modern bathroom panels and wet wall products are manufactured to deliver high performance and retain their aesthetics for years.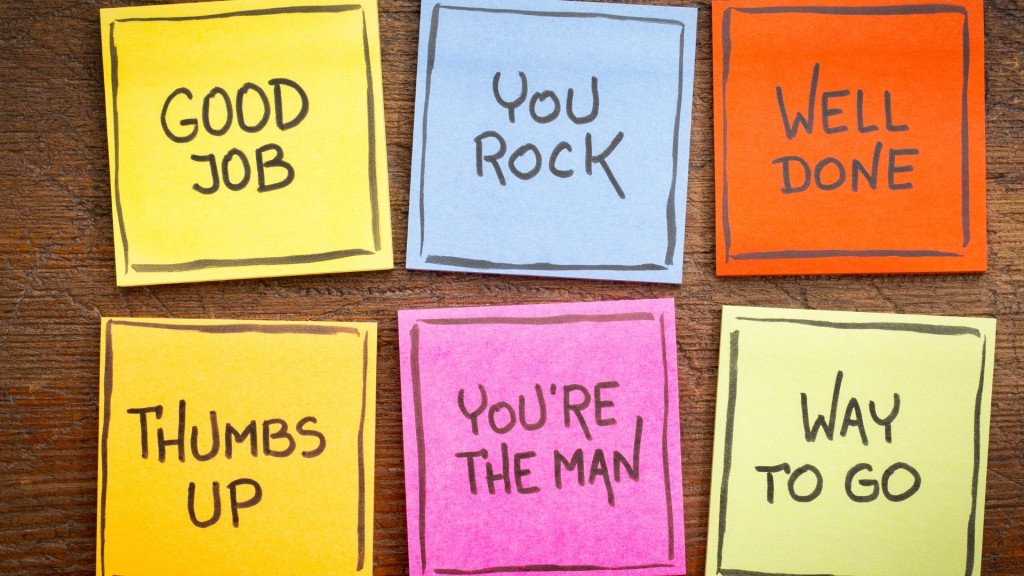 Where to buy a wetwall
If you are looking for a change from hard-to-clean tiles, a wetwall is the perfect solution. At Wet Wall, you will be spoilt for choice when it comes to finishes. It stocks the widest range of laminate, composite and acrylic wall panels on the market. All 100 per cent waterproof and easy to keep hygienically clean, they can be ordered online and delivered to your door.
With everything from classic, natural designs to crisp, contemporary finishes, this is where you will find matt and gloss wall panels in every colour under the sun. Wet Wall even stocks patterned finishes, some inspired by nature and the world around us. Popular are high-gloss finishes that look like glass – but with none of the nasty drawbacks. You will even find tile-effect panels – so you can achieve a traditional look without the hassle of grouting.
Whether your bathroom has seen better days, or you simply fancy a change, wet wall panels are stunning and cost-effective. Easier to maintain than fussy tiles, and much, much cheaper, they make creating the look you want totally straightforward. For fast delivery to any address in the UK, free technical support and the best wetwall panels you can buy, visit Wet Wall today. You won't be disappointed.