One of the most frequent questions we are asked is: Can shower panels be fitted over tiles? We are often asked this question by people who don't have the time to remove existing tiles and are looking for a quick fix solution. They are commonly faced with cracked ceramics or a wall covering that is looking dated or proving hard to keep hygienically clean.
Shower wall panels are popular because they are versatile, hygienic and really easy to install. And, yes, they can be fitted over tiles, as well as plasterboard and other materials. A savvy buy if you are tired of looking at grubby, lacklustre tiles that attract mould, they dispense with the tiresome task of having to keep troublesome grouting clean.
In this blog, we will be looking at why wall panels not only can but should be fitted over tiles in showers - and what you can do to achieve the most professional finish. While everyone knows that toilets and sinks are breeding grounds for germs, not all homeowners appreciate the dangers of unhygienic surfaces in their shower. Wetwall shower panels make good sense - if you want an easy to clean solution that also boasts outstanding visual appeal. For effortless style that simply requires a wipe down to keep clean, 100% waterproof wall panels make good common sense.
How to install wall panels over tiles in a shower
Before you fit shower panels over an existing wall covering, we strongly recommend you remove any loose tiles. Prepare the surface with a thorough clean. Ensure there is no residue of cleaning products, including soap, shampoo and shower gels etc. Panels should be bonded to dry tiles with high-grip adhesive. We recommend cladding adhesive because it is specifically manufactured for this purpose and will give you the strongest possible bonding result.
Once your surface is prepared, you should carefully measure the surfaces in your shower where you want to fit the wall panels. You can now mark and cut panels so that they exactly fit your space, according to the measurements you have taken. After cutting your panels, it is a good idea to sand down the cut edges. It will remove any residual waste and give you a clean, smooth finish.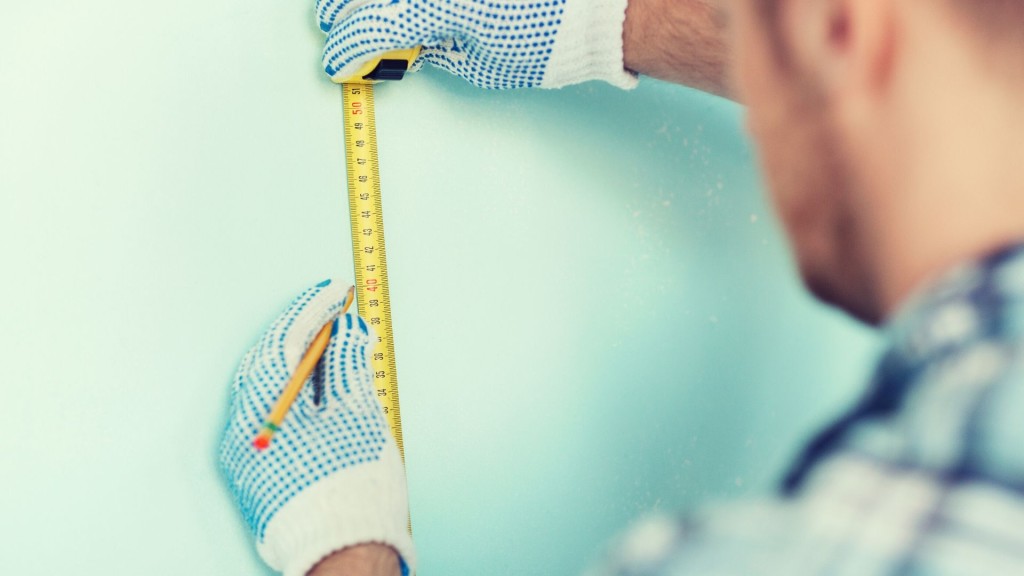 If your shower wall panels do not come with an embossed reverse side to aid installation, we advise this next step:
Turn the panels so that the reverse side is facing up and using a sanding tool - if you don't having a sanding pad, rough sandpaper will do the job - give the surface a rugged finish. This will significantly help the bonding process because smooth surfaces do not bond as robustly as rough ones.
Start the installation by using a corner piece. Use a small amount of sealant / adhesive on the surface you want to bond it to and put the piece in place. For further sealing, use spacers commonly used in tiling. Make sure you have corner trims, because they will help you fit your panels together.
Although you can apply adhesive straight onto the reverse side of the panel, it is better to use foam tape. We recommend you use at least two or three strips. Stick them, spaced evenly apart, down the full length of the panel. Now you can apply the adhesive. There are lots of different ways of doing this but we suggest a narrow line down all sides followed by big circles. Some people recommend zig-zagging at the tops and bottoms.
Before fitting your shower wall panels to the surface, fit end trims and carefully remove the backing from the foam tape. Now for the fun part… Fit your panel into the corner piece. Experts always do this at an angle to ensure the panel does not come into contact with the wall before it is correctly aligned. Once the first panel is installed, keep repeating the same routine until your project is complete.
Top tips to make installing shower panels easier
We are advocates of products that are easy to install. We are also fans of shower panels that deliver the best possible aesthetics. That is why panels that easily slot together with a tongue and groove system offer a truly outstanding finish. As well as minimising seams, they make light work of any internal cladding project.
For best results, always invest in market-leading products that won't just be easy to cut but also stand the test of time. Some cheap, imported products do not benefit from properties that will prevent a finish from fading. Also invest in accessories designed to do the job. Sealants and adhesives not intended for internal cladding are unlikely to deliver a long lasting result. This is important to note because it is imperative that your shower wall is completely waterproof.
Everything you need for a shower wall project is available from our website. If you are not sure about something or feel you could do with some expert technical advice, contact us and we will be more than happy to help.
Now you know shower wall panels can be fitted over tiles, why not take a look at the stunning options in our online store? We stock a huge range of panels - all delivered direct to your door. Choose from laminate, acrylic and composite panels and take look at the fabulous finishes. Your dream shower is just a few clicks away. A growing number of customers are discovering how to achieve really high-end aesthetics - even on low budgets.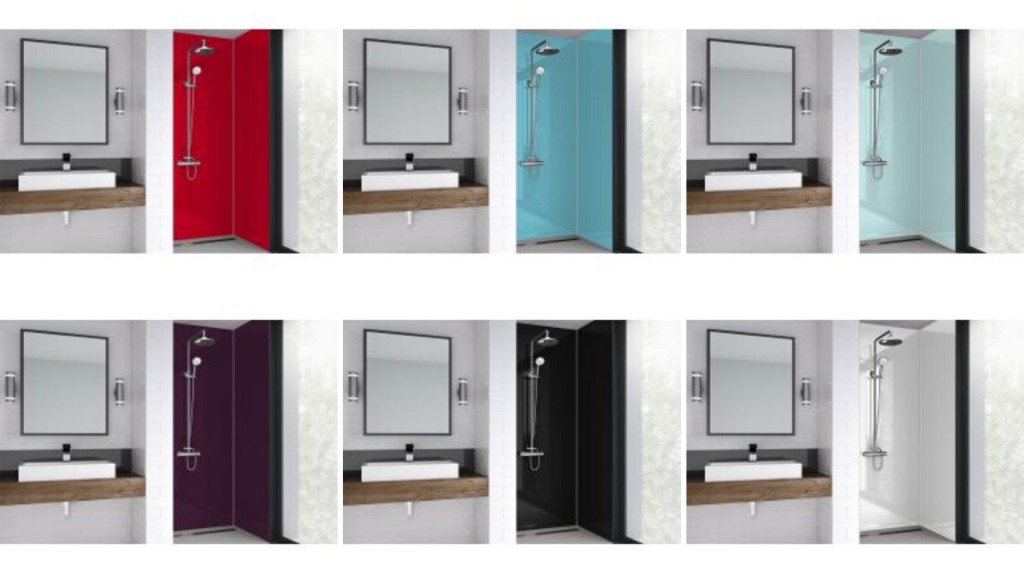 A bit about us
We stock the widest range of shower panels. Delivering natural, bold or contemporary looks, they all have one thing in common - they are high quality and affordable. With panels to suit all budgets and tastes, it is not surprising that we are the top independent supplier - trusted by DIY enthusiasts and trades.
Established to make quality wall panels available to everyone, we remove the hurdle of having to buy and transport materials from a DIY store. Our nationwide delivery service dispenses with many of the issues that prevent homeowners from investing in waterproof wall coverings that save them time and give them peace of mind when it comes to hygiene.
Described in reviews as 'easy to work with' and 'quick service', we go out of our way to make any wetwall project a success.
Want to fit wall panels over tiles in your shower? You can! And you can source everything you need from one, convenient place. For more information about our ranges, visit our website. For free technical help, connect with us online or call 0808 1649 554.