A shower panel can change the way you think about your bathroom. If this high traffic area in your home has lost its appeal and no longer feels like a place where you can relax, it may be time to give it a bit of TLC. Whether you are dreaming big and want to go for a complete refurbishment or simply aim to give just your shower a makeover, choosing the right decorative finish can add years to how long you can live with the new look.
Investing in the right material is important too. You can reduce maintenance, leaving you free to fall in love with your bathroom again - with no niggling doubts. A shower wall panel is a great place to start. Cost-effective, it will protect your walls while delivering a drop-dead gorgeous finish. Before you reach for your wallet, explore the options and consider which type of panel is best for your project.
In this guide, we will look at the different types of shower panels. By understanding the variations, you will be able to keep a grip on spending and make an informed choice before considering your preferred panel finish.
Types of shower wall panel
The shower panel is available in three distinct formats, denoted by their fabrication – Acrylic, Laminate and Composite. Each material has individual benefits. All are waterproof and considered low maintenance compared to tiles. However, they differ when it comes to thickness and price. If you are strapped for cash, you may want to go for the cheapest option. Don't worry, you will still be spoilt for choice when it comes to finish options.
Acrylic shower panel
Slender and sleek, the acrylic shower wall panel is generally thinner than laminate products. That doesn't mean to say they are flimsy. This type of panel benefits from a solid core. It is noted for its versatility when it comes to the finish. Choose this material if you want a bright, bold look or something that resembles glass. Acrylic is also a good choice if you are looking for an ultra-modern metallic decorative finish. The industrial look is really 'in', so have a sneak peep at this range first if stunning silver floats your boat. A good acrylic shower wall panel will have a thickness of 4mm. Prices range from £169 to £200.
Composite shower panel
The composite shower wall panel will get your vote if you love the look of tiles. Designed to look exactly like traditional ceramics, this cost-effective alternative comes with none of the faff. There's no grouting for a start. While this wall panel will fool just about everyone, you can enjoy a flawless finish that is a picnic to keep immaculately clean. Colour choices reflect those made popular by tiles, such as coffee and brushed black. Aim for a composite panel that is 3mm thick. Prices are generally under £100.
Laminate shower panel
Offering the widest range of decorative finishes, the laminate shower wall panel is a standout top buy. Generally the thickest waterproof panel on the market, it is the number one choice for wetwall projects. You will find it in top hotels as well as homes. Economical, panel prices start from around £70. Choose from sparkly numbers to natural stone. They are all there – including designs with bold, modern swirls. Higher-end panels retail for around £95.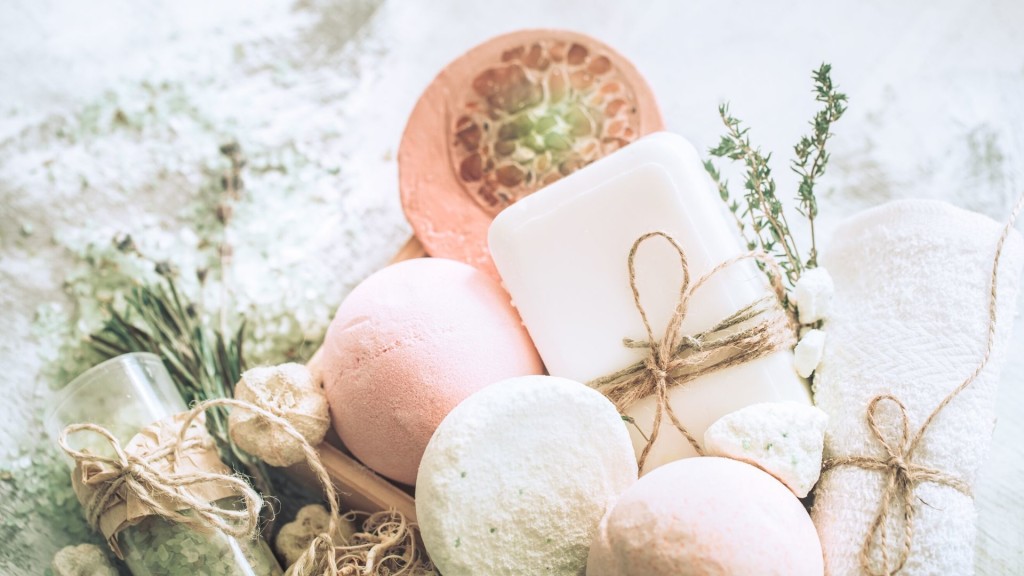 Alternative shower wall ideas
One of the biggest incentives to buy a shower panel instead of tiles is that it is often less expensive. The panel is also easier to install. However, if you want to stick to tiles, you may have to take labour costs into account when budgeting for your project. They can be tricky to fit. Unless there is a competent DIYer in your house, you may want to spend a little more or consider an alternative.
Painting a shower wall is a complete no-no, unless you really know what you are doing. While it may offer a temporary cosmetic solution, this finish will be hard to maintain. That is because paint has a tendency to peel. It also attracts mould and is likely to quickly discolour. If you want to protect your bathroom walls from splashes and moisture, don't trust run-of-the-mill paint to do the job. Instead, invest in a high gloss latex paint. Get expert advice before you start any paint project in a bathroom, particularly if there are no tiles at all.
Modern shower units are more convenient and hygienic that the traditional bath. They also save water. If you want to lift the look of your bathroom and encourage more people in your family to avoid deep soaks, the shower area is a great refurbishment project. It will keep everyone clean and fresh while saving you money.
DIY shower refurbishment
A DIY shower refurbishment project is easy when you use a shower panel. You can transform the look of your cubicle while taking pride in a job well done. Ease of installation makes it a manageable project from start to finish. Many panels use a tongue and groove installation system. Anyone can achieve professional results. Follow the manufacturer's instructions or read an online guide. Finish your project with stunning toughened glass doors for a thoroughly contemporary look.
With so many panel finishes to choose from, you can create an environment designed to appeal - not just today and tomorrow but for years to come. Because a wetwall is effortless to maintain, it won't look grubby after a few months, lose its colour or attract mould and mildew. Instead, it will deliver an inviting environment that will tempt even the most reluctant bather in your household to indulge in a proper wash.
Bored of your bathroom? Think it could do with a makeover? If you can't afford to do the whole thing, concentrate on the shower. It will cost less yet deliver a long-lasting, beautiful result. Cosy up to the DIYer in your home and have a word in their ear. If they are not convinced, point them in the direction of this guide.