It is often the most overlooked room in the house so, if you want to find the best bathroom panels for your bathroom, here are some top tips from the UK's leading wet wall expert. According to specialists, wall panels are increasingly used instead of tiles around a bath. Not just because they are easier to keep hygienically clean but because they boast trend-setting finishes normally only found in luxury, show home bathrooms. With the average Brit spending the equivalent of more than 400 days in the bath over their lifetime, you will appreciate the importance of making this environment relaxing and visually appealing.
Many homeowners who decide to ditch tiles for a switch to panels say they are tired of having to put up with a grubby, dated look that just gets harder and harder to clean. When you think about it, tiles have been around since the Romans invented the bath in 43AD – so it's probably time something better came along. If you are looking to transform the area around your bath, you can find beautiful bathroom panels in DIY outlets and online. There are drawbacks of buying in-store, however. On top of the hassle of having to trawl around outlets, looking for one that stocks the desired finish at the right price, there is the problem of getting your panels home.
For convenience, it makes sense to buy online. Not only can you browse literally dozens of designer finishes, you can do it in your own time. That is not all - it is cheaper to buy online and your panels can be delivered straight to your door. The sheer choice available on the internet knocks spots off DIY stores that simply don't have the range or the time to answer any questions you may have.
Why buy bathroom panels online?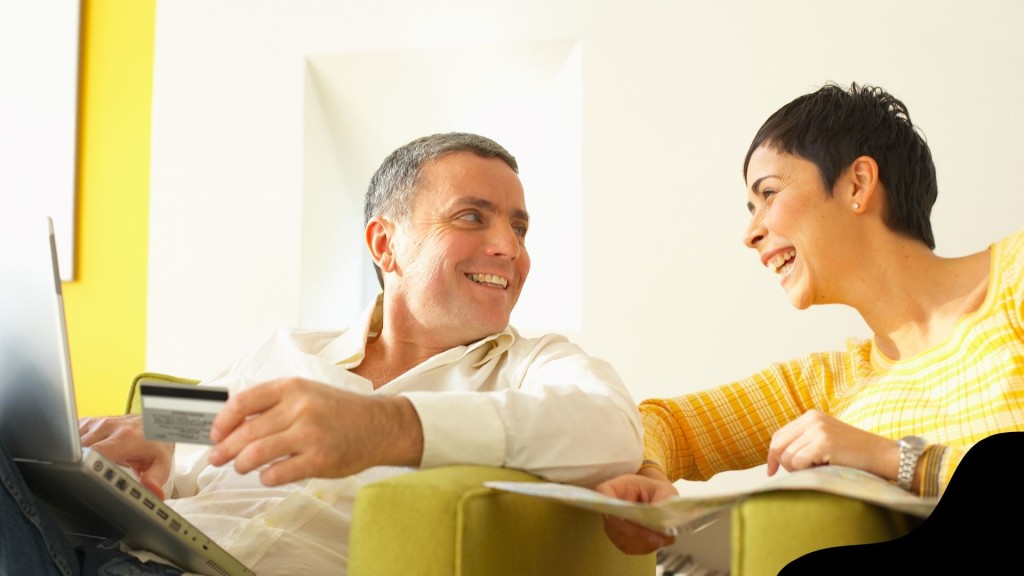 As well as benefitting from home delivery, a wider choice and lower prices, you will find the support you need to ensure your installation goes without a hitch. You won't have to queue up at a customer service desk or take notes – all the information will be made available for you. Wet Wall, the major online outlet for waterproof wall panels, says anyone thinking of investing in panels should buy from a supplier that offers free technical support.
A spokesman said: "There is nothing worse than finding the wall panels you want – only to then find you can't get the right information to ensure you will make the most of them. We urge consumers to only buy bathroom wall coverings from businesses who will provide tailored support free of charge. It is something our customers really value and helps them buy the right products for their specific project."
He added: "We also advise anyone shopping around for wall panels to avoid the temptation of buying from unknown brands, foreign websites or marketplaces where you can't be sure who the supplier is. It is important to ensure the panels you buy meet British Standards, particularly when it comes to things like fire resistance. Importantly, you want to be guaranteed that the products you buy are fully waterproof and not just cheap imitations of the real thing. Another thing to look out for is accessories – will you be able to source everything you need to complete your project from the same place?"
If you are concerned you have bought counterfeit or fake wall panels, here's some information from Which?.
Finding bathroom products with the WOW factor
It is no use investing in a look today that will be out of fashion tomorrow. Bathroom panels are long-lasting, so you will need to ensure the ones you buy will weather trends and still look appealing in a few years' time. Glass-look panels, along with natural stone finishes are popular because they never go out of date. These looks are bang on the money if you are looking for lasting style. Don't be tempted to plump for a look you know won't cut it come the next season.
Avoid DIY store sales, end of line clearance offers or anything that suggests a product is being sold off because it is no longer a trending style. Look for inspiration at Wet Wall and get a feel for enduring bathroom designs that are engineered to look fabulous not just today and tomorrow but next year and the year after. Think long—term and you will save money as well as time.
Check out the different finish options afforded by acrylic, composite and laminate bathroom wall panels. Each range has something different to offer. Laminate is currently in vogue, because bathroom panels are available in glass-like gloss or matt finishes. This type of panel is also sold in metallic finishes. At Wet Wall, you will find a huge choice of designs – everything from Copper Sky to White Frost and from Sicilian Slate to Sandstone.
Buy bathroom panels from Wet Wall
Wet Wall is the UK bathroom panel specialist that stocks everything you need to create a stunning bathroom. As well as stocking a massive range of panels, it offers free technical advice and sells every accessory you will need to create a beautiful, hygienic and relaxing space. It makes shopping for waterproof décor really easy and very convenient.
With a nationwide distribution service, it is easy to see why this company is the go-to store for the very latest in bathroom trends. One of the things its customers love is… low, low prices. Wet Wall carries huge stocks, meaning fast delivery too. Its online catalogue is literally bursting with fresh ideas – so you won't be stuck for inspiration. Getting your bathroom décor just right will relax your mood, calm your nerves and soothe away the stresses of every-day life.
Buying wall panels for your bathroom has never been easier. So, if you have had enough of yellow grout, cracked tiles or plain boring painted walls, make your life easier and more enchanting with a wet wall solution designed to make bath time an altogether amazing experience. Spend over £80 with Wet Wall and delivery is completely free!
For further information, visit the website, download a brochure or call 0808 1649 554.